Together we can hook 'em early!
The Ike Foundation® is a non-profit organization founded by Mike and Becky Iaconelli. Our mission is to introduce urban and rural children to the wholesome sport of fishing while instilling in them a love and respect for the outdoors.
Upcoming Events & Tournaments
Click on each event to find out more information like time, location, and more. If you would like to host an event, please contact us.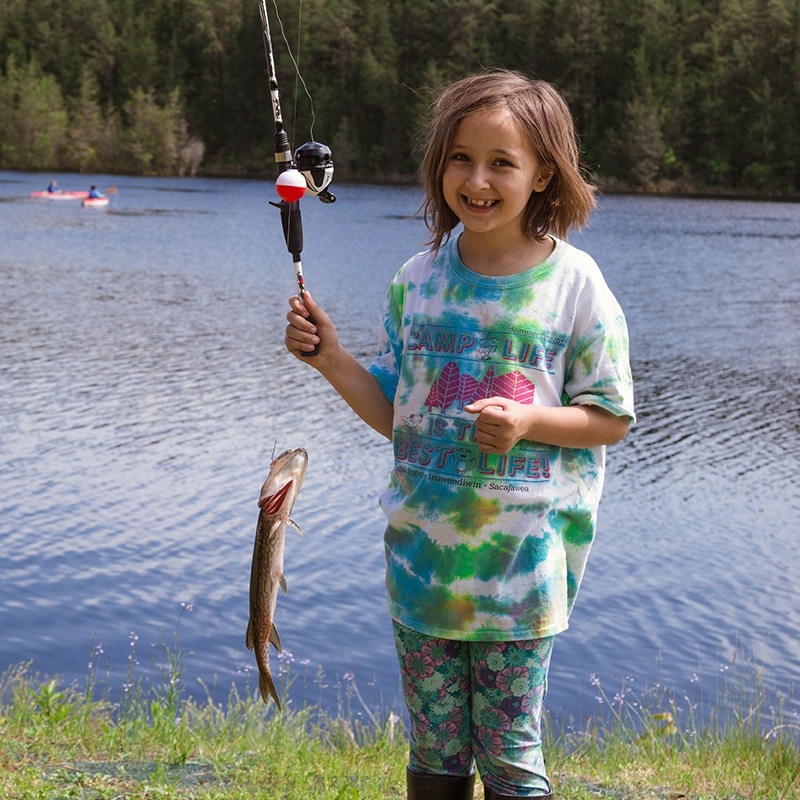 There are many different ways to get involved with The Ike Foundation®! Whether it is donating, becoming an AmBASSador, or sponsoring an event, join us in our cause to Hook 'em Early and get kids into the sport of fishing!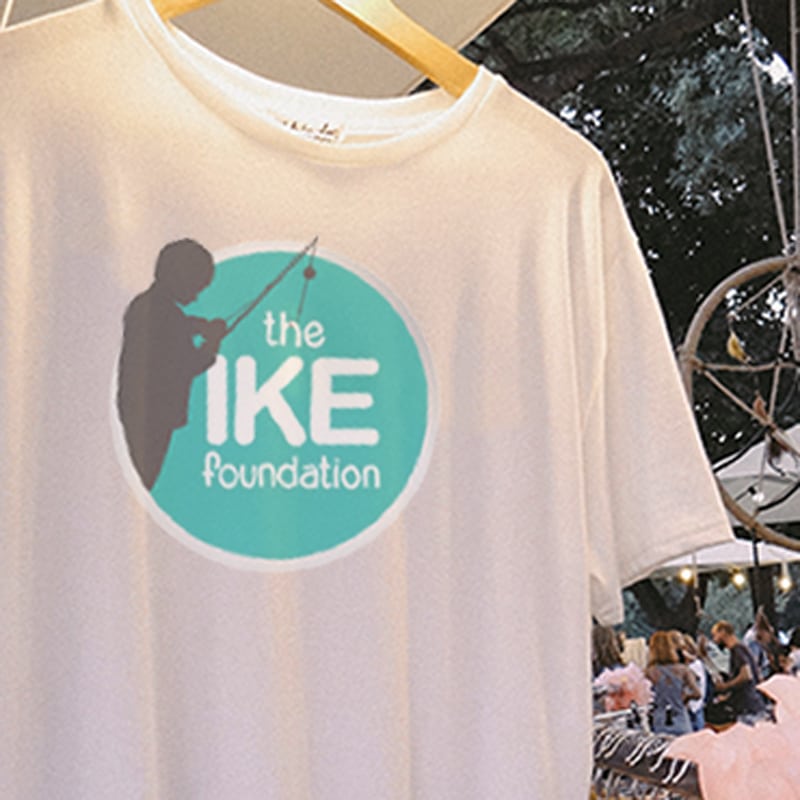 Looking for some Ike Foundation® swag? Visit the Ike Store to pick up hats, stickers, and more! All proceeds on purchases help support The Ike Foundation, our community events, and our scholarships!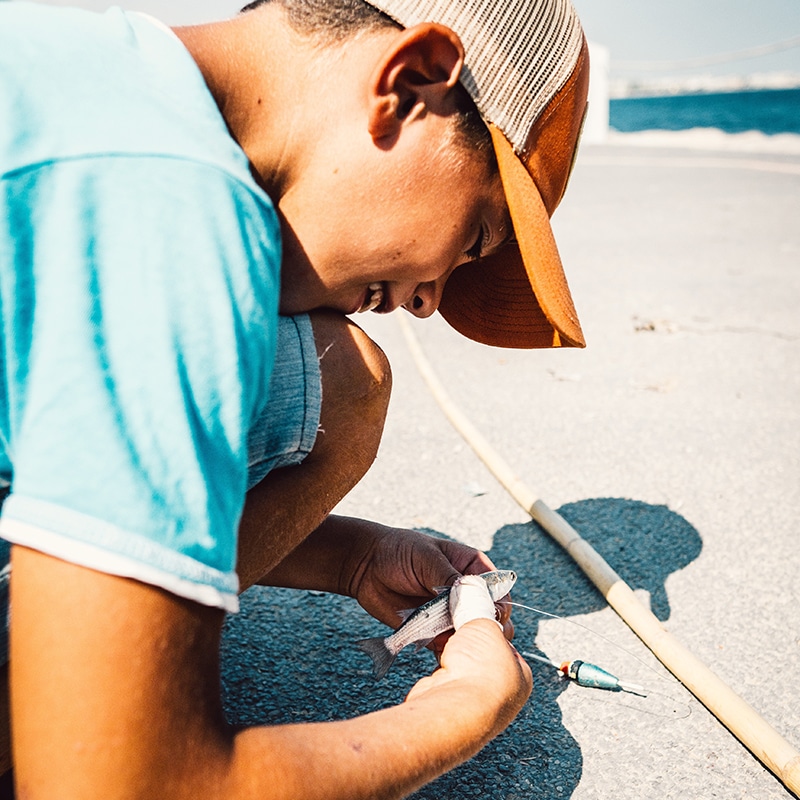 Follow along with The Ike Foundation® as we continually post news and updates from the foundation, coverage, and photos from past events, and winners of our annual scholarships and tournaments!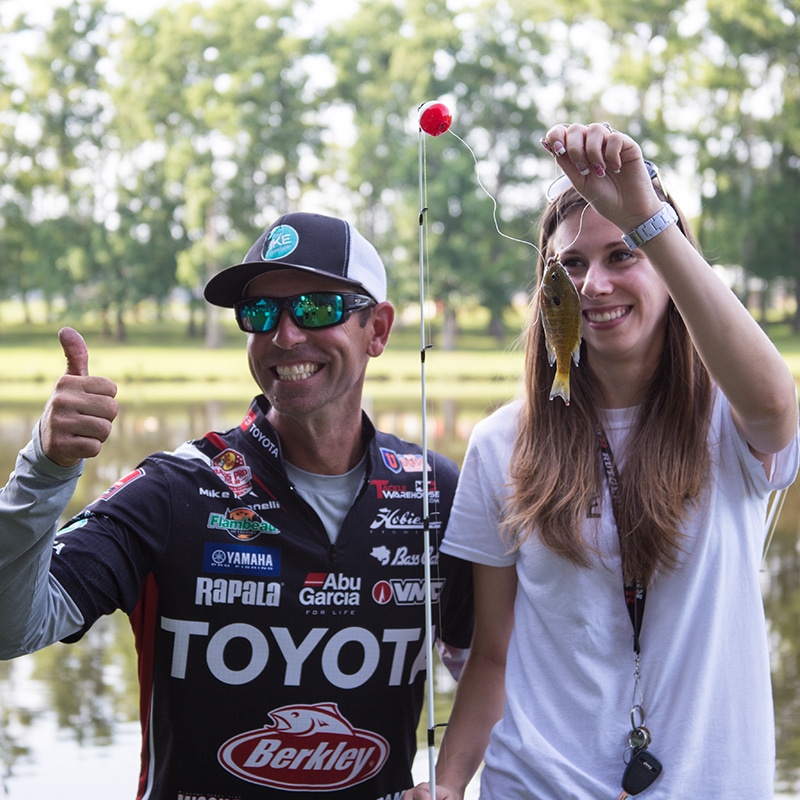 Our Foundation began with shipping lightly used fishing gear to deserving local groups of kids in urban and rural areas. We have since grown to be able to provide brand new equipment to bigger organizations across the country!